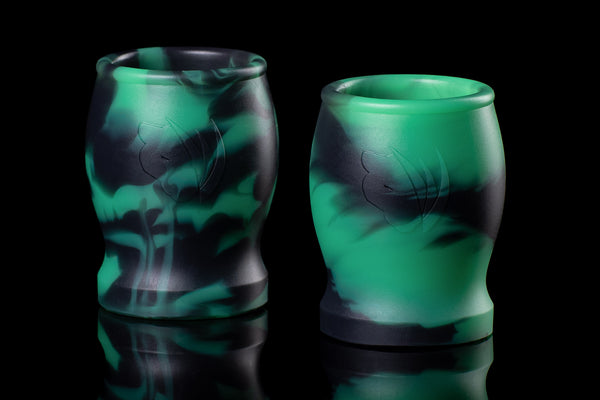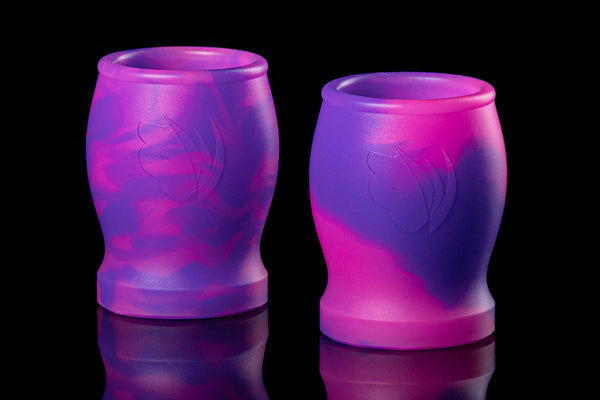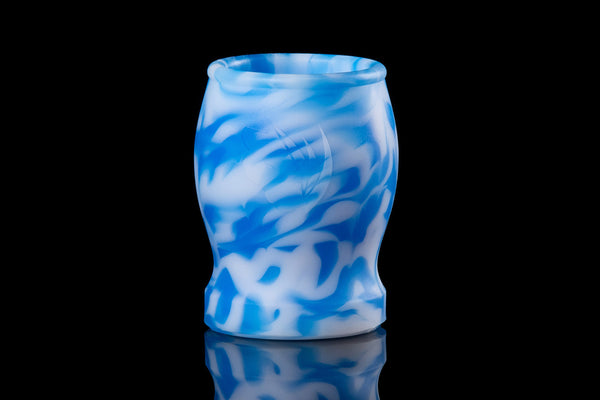 Our toys aren't the only thing that's generous. Emblazoned with our logo, this unbreakable 3oz platinum-cure silicone double-shot glass makes a spirited travel companion. Or if that isn't your thing, you can keep pretty much anything in it. Use it as dice roller. Keep lube warm in it. Fill it with ranch dressing...we don't judge.
Available in original, Arcane, and Frost colorations!
Food and dishwasher safe. Pattern will vary.