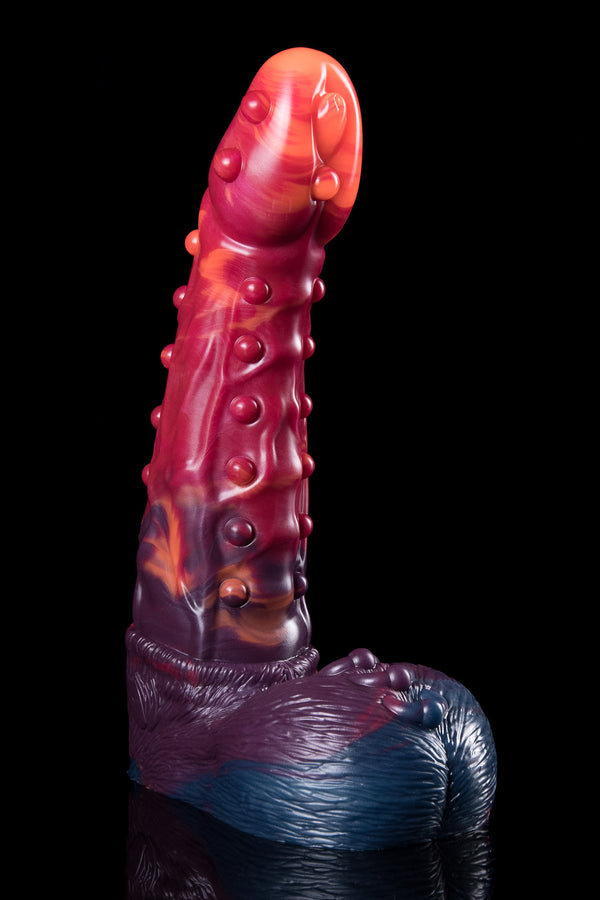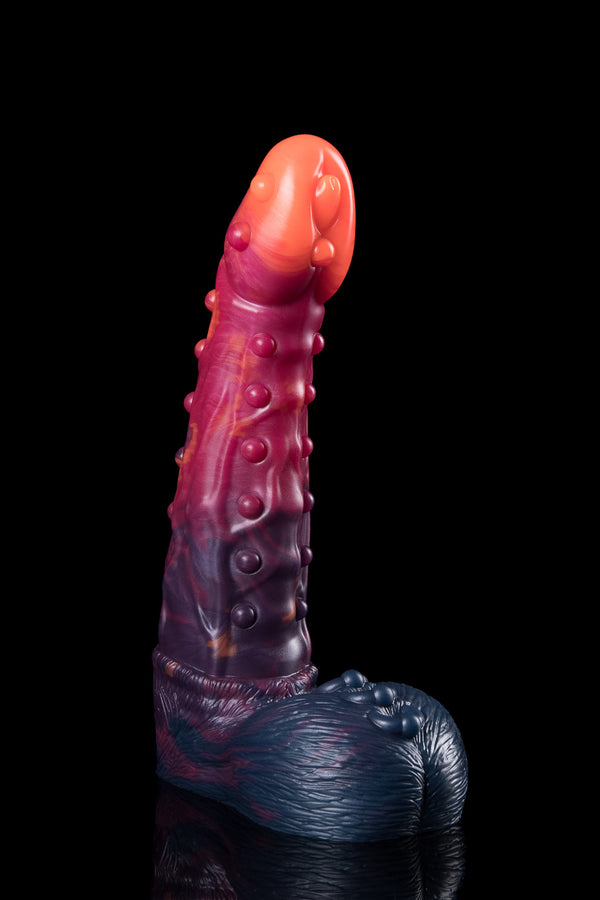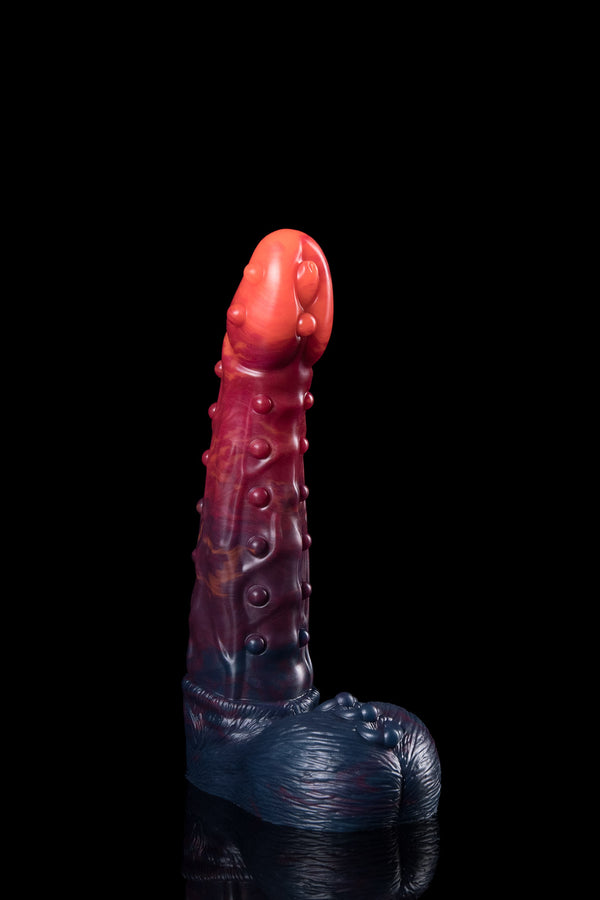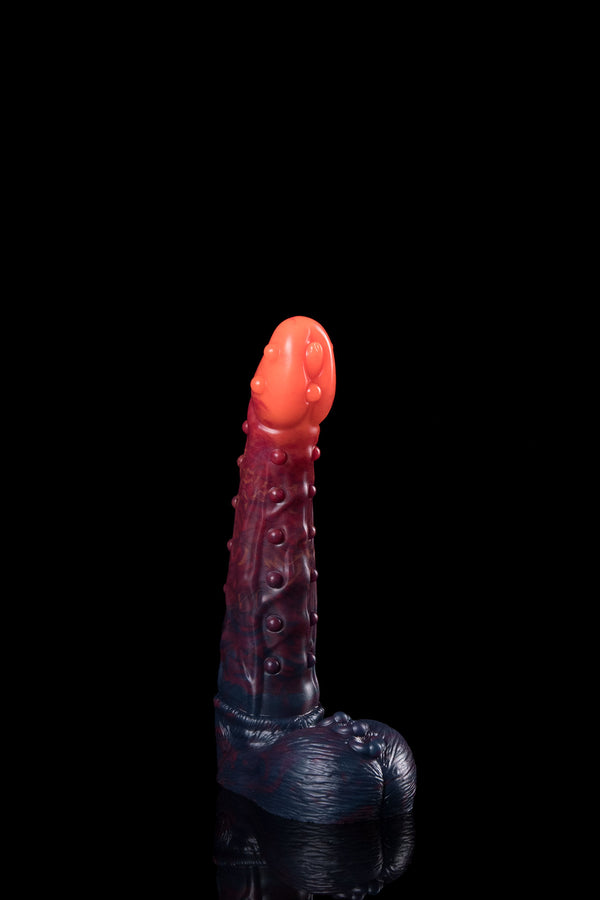 Bludgeon (all sizes, Magma)
Regular price
$85.00
Sale price
$85.00
Bludgeon in Magma coloration (choose available size/firmness).

This listing is restocked weekly with the most common size/firmness options: Tiny-Large in medium (4) firmness, Huge in soft (1) firmness. Color may vary slightly from listing and the pattern will be unique.

For more information about sizing or to order a customized version of this toy, see Bludgeon (made to order).