Gallery
Behold our masterwork and custom color gallery! Looking for ideas? See what inspirations our smiths and customers have come up with.
Seasonal
Unique colors for the seasons and holidays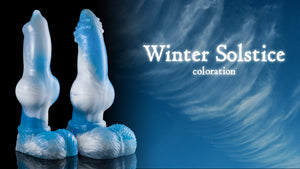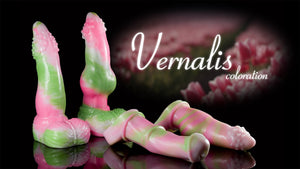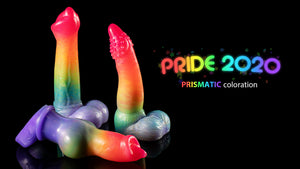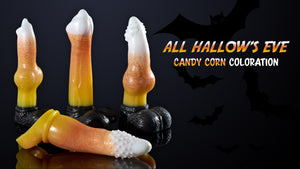 Natural
Part of our Masterwork color series. Natural colorations for each design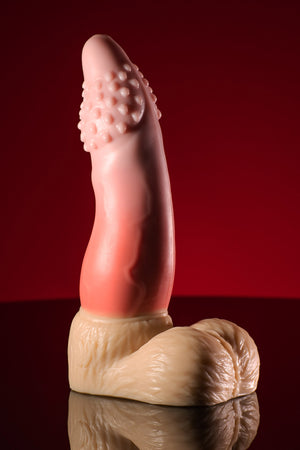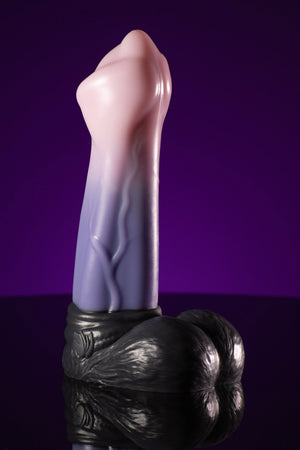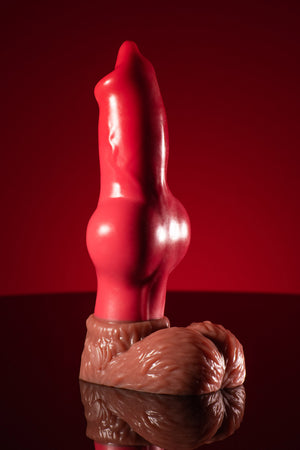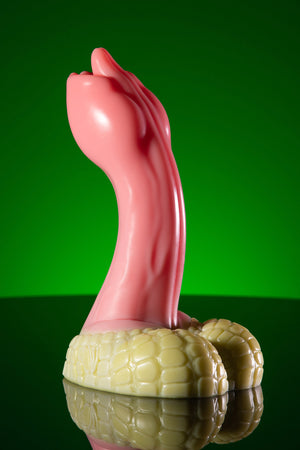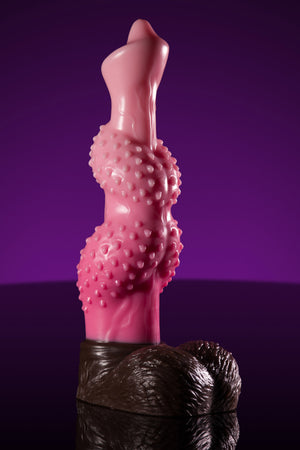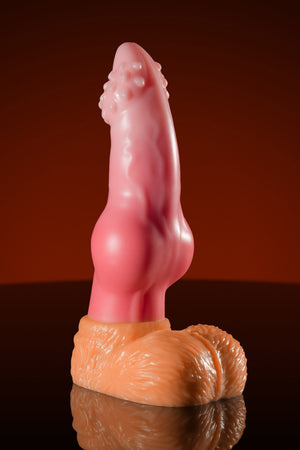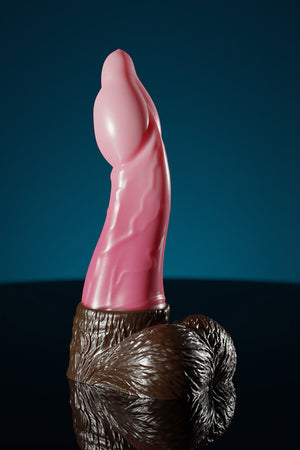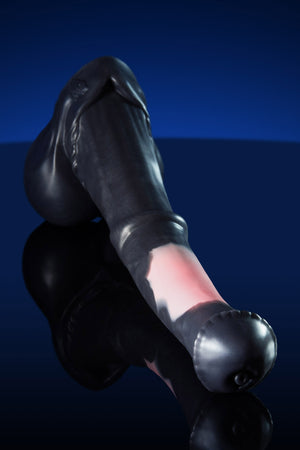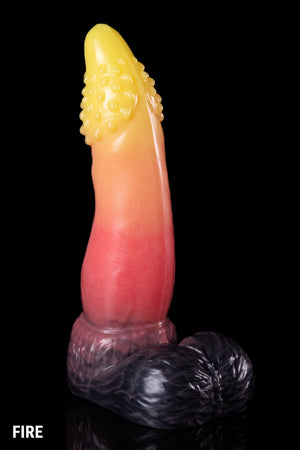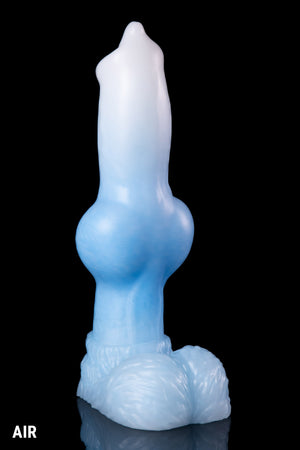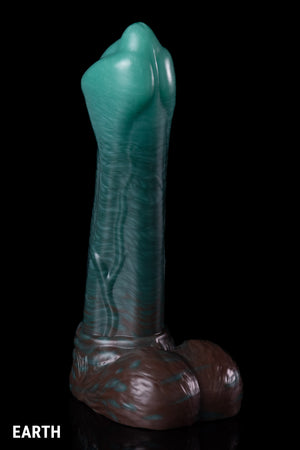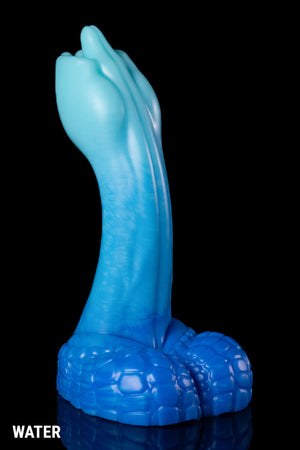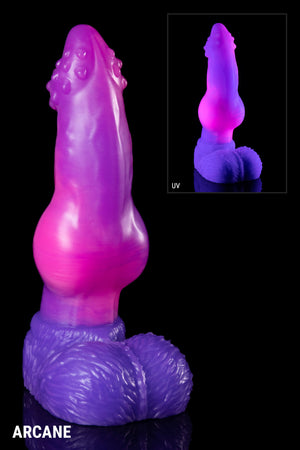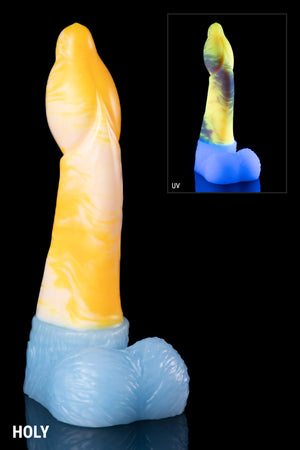 Unique
Specialty, limited, experimental, and flavor-of-the-week colorations conjured up by our smiths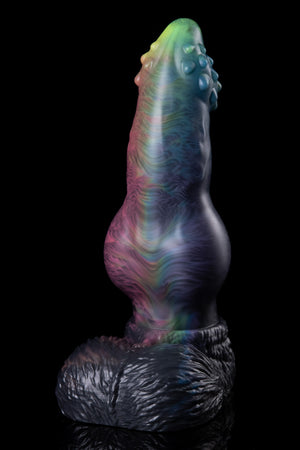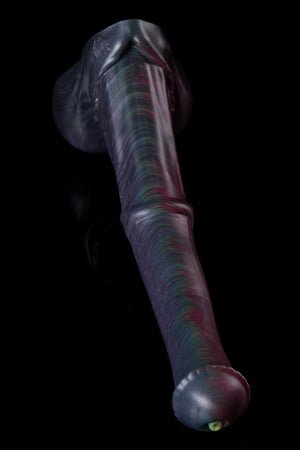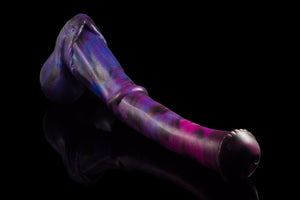 Custom
Conjured up by adventurers like you!