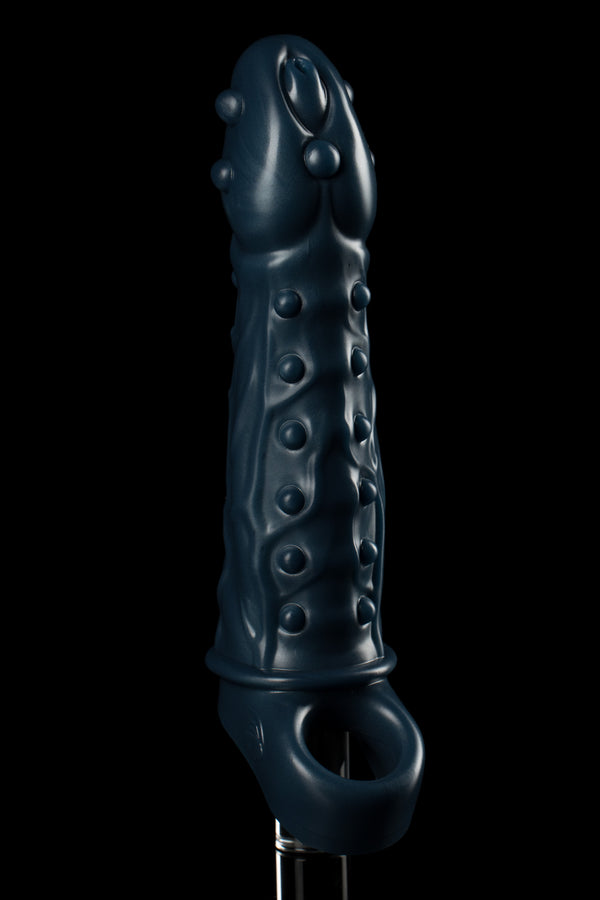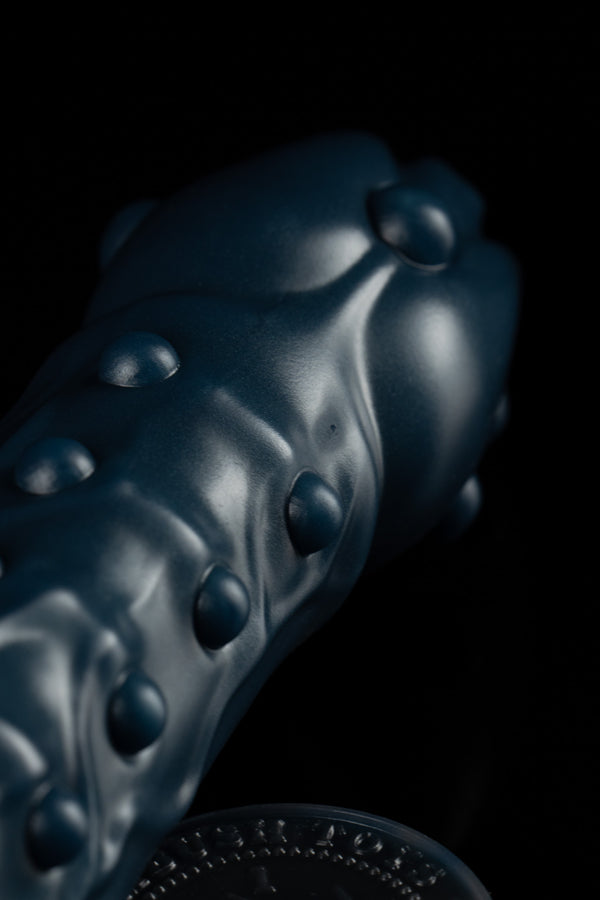 Misforged Bludgeon Wearable (large, 7.0 in) #1904
Regular price
$90.00
Sale price
$100.00
Bludgeon Wearable - Large size, 7.0 in internal length. Igneous Blue color.

Flaw: Blemish in surface of shaft.

Misforged toys are toys that have flaws introduced during production and are offered at a lower price. Flaws are photographed and indicated when able, though are sometimes hard to notice. All misforged toys are fully functional.